We have three staff with Master Degrees and two with Honours Bachelors. On staff are three Early Childhood Teachers working with the preschoolers and Diploma qualified Educator leading the day care. Our staff are permanent and we don't use casuals. The Director holds two Masters, Post Graduate Diploma of Education, Bachelor and has some 25 year experience in Education from a teacher to a lecturer, author of text books and designing statewide curriculum. All of us here at Merewether Day Care share a passion for working with children in small groups where individuals can be heard and assistance can be given to promote the uniqueness in each child. All the staff also share a common attitude towards children to facilitate healthy choices and positive respectful interactions with everyone. We all seek to create a calm, peaceful environment where children can learn to explore and make friendships in this home away from home, educational setting where their contribution is valued.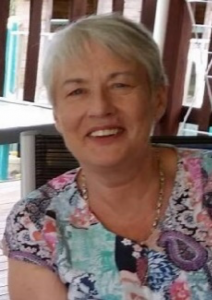 Robinanne – Nominated Supervisor, Owner
Masters of Educational Management
Masters of Business Management
Post Graduate Diploma of Education
Bachelor of Economics
Certificate III Early Childhood
30 years experience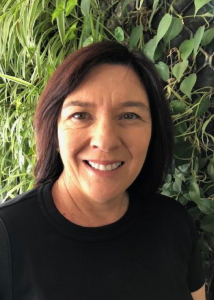 Gianne – Director
Diploma Early Childhood
20 years experience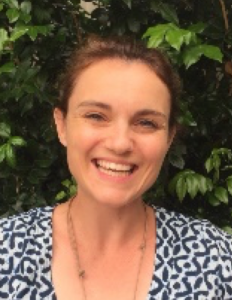 Rachael – Montessori Specialist
Currently on maternity leave
Bachelor Early Childhood with Honours
15 years experience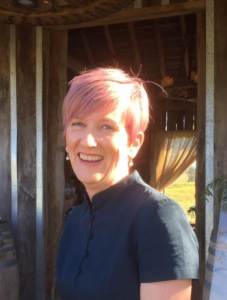 Wendy – Arts Specialist
Certificate III Early Childhood
4 years experience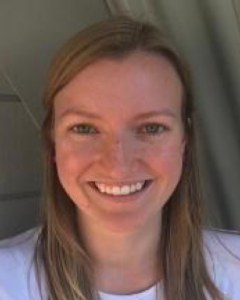 Josie – Preschool Room Leader, French Specialist, Linguistic Specialist
Masters Early Childhood with Honours
3 years experience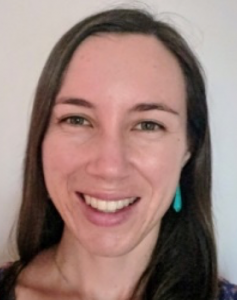 Kate – Preschool Teacher, Music Specialist
Currently on maternity leave
Bachelor Early Childhood
Education with Honour
4 years experience
"Merewether Day Care is a such a unique place to work at, but one thing I particularly love is the ability to form deep and meaningful relationships with the children and families. Being a small centre, we are able to spend more one-on-one time with each child or as a small group, forming strong bonds. The opportunity to form these bonds with children, and to help each child flourish throughout all aspects of development, is one of my favourite things about being an Early Childhood Teacher. I consider it a privilege to be part of the children's lives, as I see them learn, grow and express such wonder and interest in the world around them. This is something I now have the pleasure of seeing every day with my son Ethan, born in August 2018." –Kate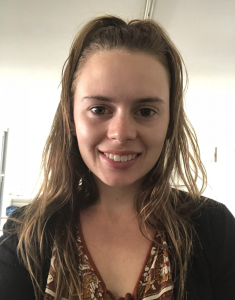 Jordie – Preschool Teacher
Diploma Early Childhood
Studying Bachelor course
3 years experience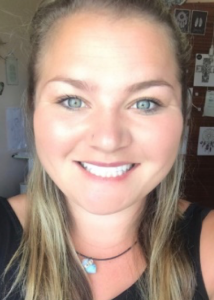 Rebecca – Daycare Room Leader
Diploma Early Childhood
10 years experience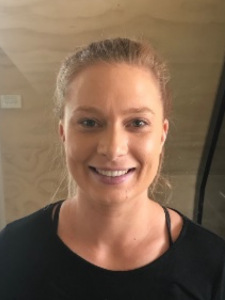 Shay – Daycare Educator
Certificate III Early Childhood
Studying Bachelor course
4 years experience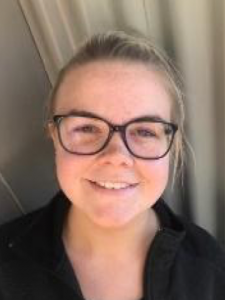 Nicola – Daycare Educator
Maternity leave replacement
Certificate III Early Childhood
Studying Diploma course
3 years experience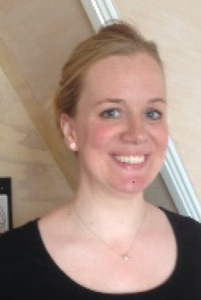 Melanie – Daycare Educator
Certificate III Early Childhood
Studying
2 years experience
"Working at MDC has made me in to one of those people who say "they love their job" and as corny as it sounds I truly do. I work in a beautiful environment, with the centre and backyard feeling like a little sanctuary, and the team at MDC are like a tight knit family rather than just colleagues. Robinanne is always available and provides amazing support and developmental opportunities. The high standards that are set only push you to become the best educator you can be and there is a complete focus on the children, their development and welfare.
I have always had a passion for working with young children. Children have the ability to provide you with absolute honesty which is refreshing and rare. The relationships that develop are so special, you are always guaranteed a smile and a laugh and children are such a joy to educate with their willingness to learn and experience new things. The wonder and awe on their little faces when they see or experience something for the first time makes it all worthwhile. Working in this sector and knowing you are helping shape the lives of these little humans and are a part of their crucial formative years provides amazing job satisfaction.
I was born and raised in Newcastle and attended Newcastle University where I completed a Bachelor of Business and a Bachelor of Law. After working in the corporate world in Sydney for 10 years I decided to finally follow my true passion and am currently re-training in early childhood education. I am a mother of two beautiful children, a vivacious 4 year old daughter and an already strong willed 8 month old baby boy, both of who keep my husband and I very busy!" –Melanie

Natalie – Administration/Website/Design
Bachelor of Fine Art (Painting Major)
Studying Fine Art Honours
"From its humble beginnings to the inspirational centre it has become today, it is very moving to see the love and compassion still sky-rocketing within Merewether Day Care and its community of families and friends. It is a pleasure to work with Robinanne and the families, through enrolment processes, administration, website maintenance and to produce the annual portfolios of our much adored children." –Natalie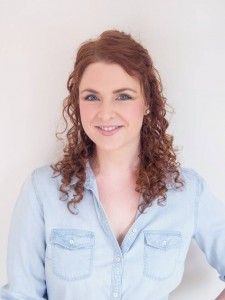 Aimee – Yoga Teacher
"Hello, I am Aimee! I am the creator and founder of Happy Little Yogis.
I'm a passionate Yogini and heart-centered Mama. I believe that yoga has
something to offer everyone and kids are no exception! Yoga has not only changed
my life, but has been a source of great joy and nourishment for my children. In
my experience, the earlier we get on the mat, the better!
The benefits of yoga for children are abundant and include:
~ Gentle guidance to help them live in their truth, from the heart
~ Encouragement of mindfulness in daily life
~ Simple strategies for slowing down and unwinding
~ Easy, fun tools for grounding and centering
~ Socialising with other kids and families in a nurturing environment
With all this in mind, I have created 'Happy Little Yogis'; a dynamic, vibrant,
fun-filled class for children (and their parents too!).
Happy Little Yogis classes are designed to help your little ones develop
self-confidence and self-love through self-awareness.
The classes are physically energetic and animated to begin, incorporating
exciting elements of music, dance, drama and lots of active imagination!
We then slow down our flow to emphasise breathing, relaxation and intuition.
Happy Little Yogis classes are full of fun, profound lessons on love, respect
and connection with people, nature, animals and our beautiful world.
Because yoga isn't just for grown-ups!"–Aimee